Twitch is the home of million streamers. Like any streaming platform, allows users to share and upload their gaming experience live. Twitch offers a lot of benefits using your live streams. For an instance, streaming on Twitch can be your full-time job! If you have enough viewers and subscribers to support your gaming, there are a lot of sponsorships waiting for you.
Some gamers may feel like they have outgrown Twitch. For an instance, they look for another platform because streamers on Twitch do not interest them anymore. People on Twitch might not stream their game of interest. As an option, they look for another online streaming website that caters to their gaming needs.
On the same note, users leave Twitch simply because they found streaming gamers from another site that they want to go after. If you are completely done with Twitch, here is a guide to delete your twitch account.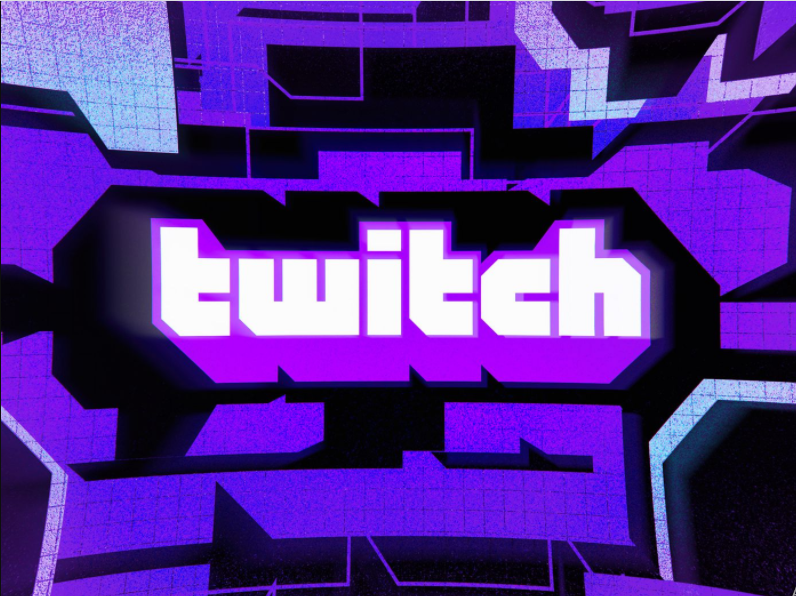 Twitch Alternative
There are a lot of Twitch alternatives available on the internet. People most times hop on these different platforms for a couple of reasons. First, they want to get the best out of these platforms, so gamers use these different sites interchangeably depending on their preference. Second, streamers want to connect to more audiences that are available to different streaming platforms. Third, they want to learn and enhance their gaming skills. So, they stream different known gamers from different sites to acquire gameplay styles and strategies.
Live Streaming Sites
The main reason why users look for game streaming platforms like Twitch is to watch live streaming of gamers that have unique strategies and ask colleagues through comments. Here are other game streaming sites where you may watch as Twitch alternative:
YouTube Gaming
Many famous video streaming personalities regard site of YouTube Gaming as one of the best Twitch alternatives. Just like on Twitch, you can earn revenue from streams in YouTube Gaming. In streaming gaming, YouTube allows it through their website. So, you don't need to download an app.
YouTube has easy and familiar interface, unlike other competitor. Search bars, comments, account content, and account feature is easily accessible to the screen.
You can interact with your YouTube subscribers through the comment box. You can also upload your live streams on YouTube website for followers that missed your live game. But, it takes a lot of requirements to start monetizing your streams on YouTube. Unlike Twitch that has the lowest user conditions to monetize.
Facebook Live Gaming
Facebook Gaming live is free to sign up and you can start streaming immediately right after account sign up. Like Twitch, Facebook has live chat windows where your followers can comment.
Facebook wasn't originally made for streaming. Its quality as one of the alternatives to Twitch came up recently. As gamers used Facebook Live to stream their games, it gathered attention. You can easily search for pages like how you search for Friends.
You can promote your page through paid ads and target people who don't follow you yet. Facebook takes a lot of effort before you can monetize. You need at least 10,000 likes on your page to start monetizing.
InstaGib TV
InstaGib features do not require a third-party streaming app. Gamers can immediately start streaming through the platform. It also has a chat window where you can interact with your through chat windows viewers, but if you don't own a VIP account it has bandwidth limits. They are now known as vaughn.live.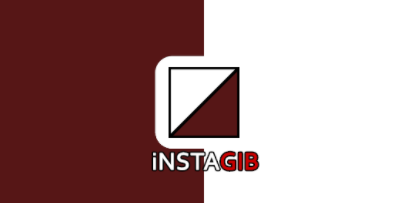 Caffeine
Users can scroll through Caffeine like what Twitter app features. Caffeine lets users host their own ESPN and Fox Sports broadcast. They don't have partnerships for monetization, instead, streamers ask their site viewers to purchase digital items that will be used in their streams.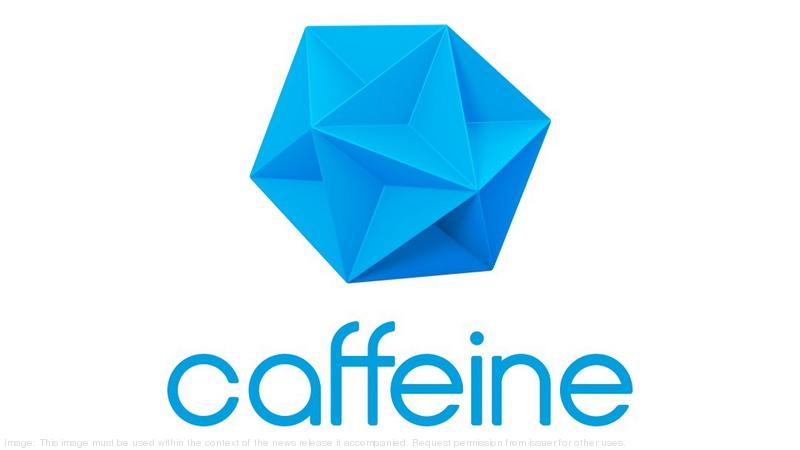 Smashcast TV
Smashcast is a site like Twitch that focuses on eSports. Upon merger of Hitbox and Azubu, Smashcast was launched. Hitbox was a major competitor to Twitch.
Smashcast lets you search for the preferred eSports content you want to host.
They have a general partnership program or premium partnership program as means of monetizing your streams. Smashcast has lesser users, thus lesser competition. They let new broadcasters start making money immediately. This is an opportunity for people who want to start making money through streaming their games.
Smashcast currently holds the pride of having better quality eSports videos stream than Twitch.
Mixer
Mixer is a video game live streaming service platform launched in 2016 as Beam. It was named Mixer when Microsoft acquired it in 2016. Mixer is not only considered an alternative, but a competitor to Twitch user. It has almost same platform as Twitch where users can comment and you can stream through your Xbox. You can learn more about Mixer from an article we wrote.
Mixer gained a lot of attention, but it was shut down in July 2020. So, strike Mixer out from your list of best twitch alternatives. Here is a full article about Microsoft shutting down Mixer.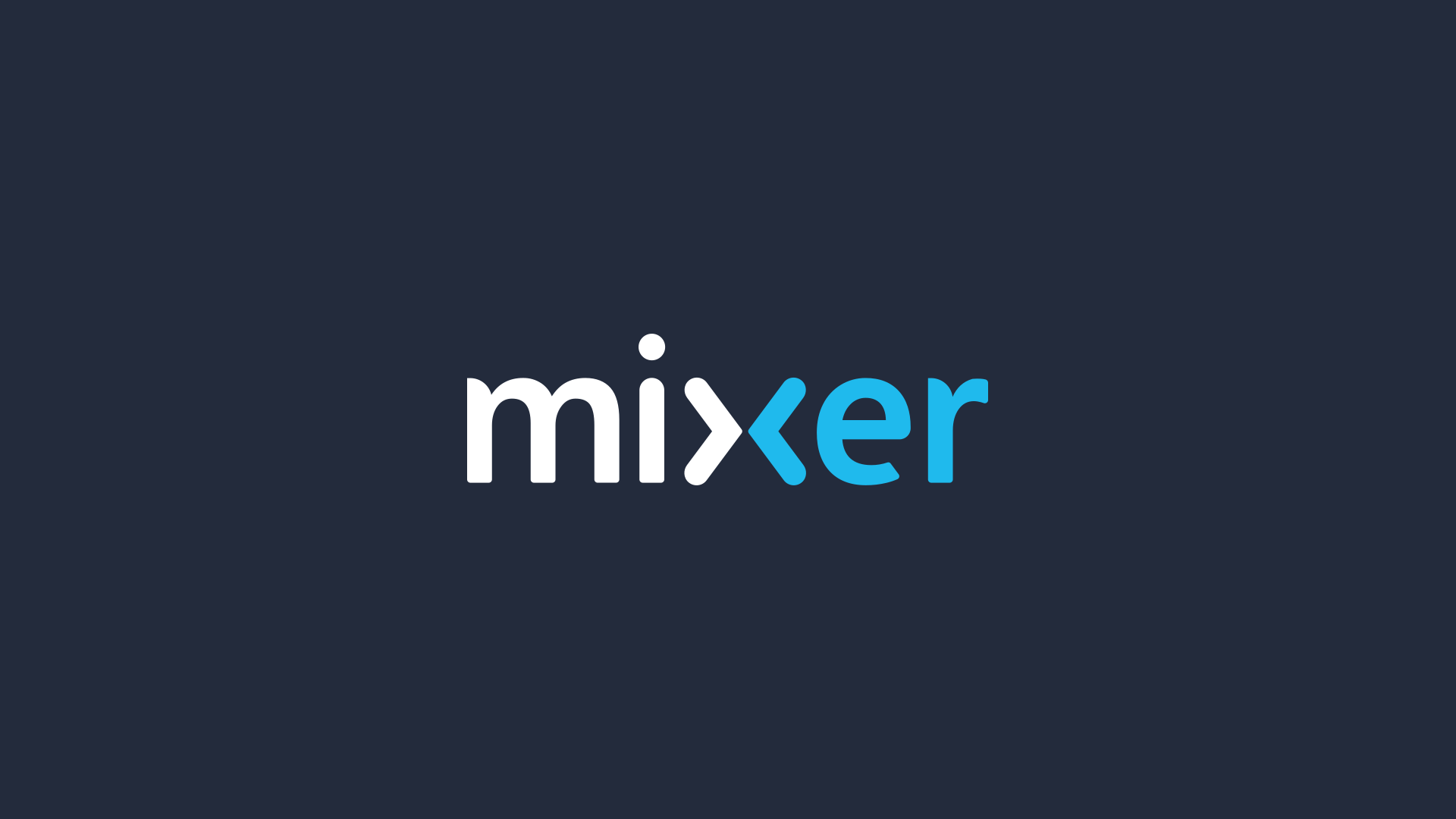 Trovo.live
Trovo streaming service allows user to subscribe and watch videos of your favorite streamer's channel with a subscription fee. It is much like Twitch except that it is relatively new. It allows users to watch games live or share their own gaming experience in real-time. Streamer can see user's comment through the chat window.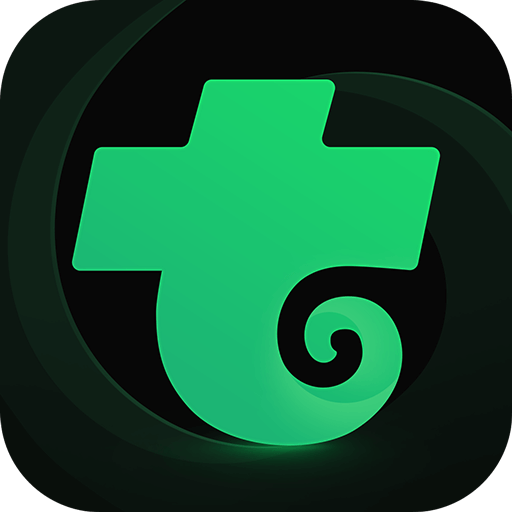 GosuGamer
This is the best video game platform for eSports. You can monetize through GosuGamer by winning tournaments. By that, you need to have good skills in gameplay to win and monetize. Audience mostly watches their favorite teams compete and learn from their gaming skills and strategies. This is a Twitch alternative if you want to engage more in eSports.

Mirrativ
Mirrativ is one of the most accessible streaming platforms created. It is also considered as one of the alternatives to Twitch. It lets you stream mobile games by just using your iOS or Android mobile phone. This is a great opportunity to connect and chat with people that have the same mobile game interest even without a PC. Mirrativ is one of the best twitch alternatives available for streamers with a low budget.
ImbaTV
Also known as Imba Media, is a Chinese event organizer and producer for online streaming. They are followed for organizing DOTA 2 tournaments. ImbaTV is the biggest eSports organizer in China found in 2014. Their popularity is not much of their online platform interface, but their organizing of DOTA tournaments.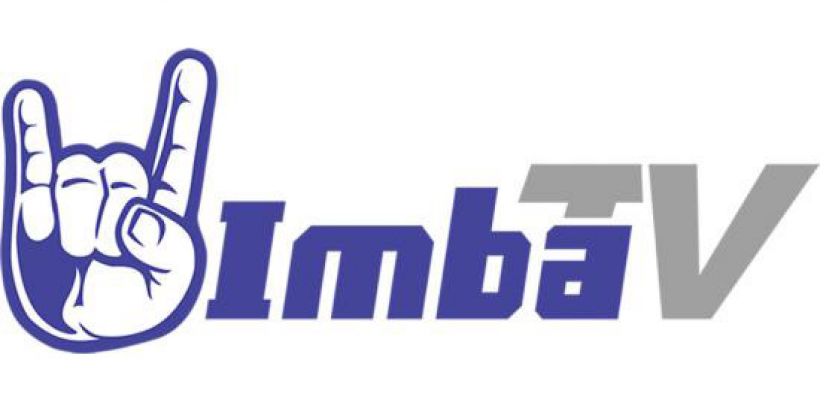 Vimeo Livestream
Vimeo is a live streaming services platform that allows users to broadcast real-time live video content. Streamers of Vimeo online service can use their camera to upload online videos. Vimeo allows the audience to view online videos via iOS, Android, Roku, and Apple TV-related devices. Considered one of the Twitch alternatives. But, its platform content features more about business and lifestyle than gamer's video streaming.
Periscope
Periscope is a free streaming services created in 2015 that is available on Android or iOS mobile phones. They are Twitter-owned, so live video can be shared immediately on your social media sites like Twitter to gather more viewers. Unlike Twitch feature, Periscope content focuses more on people around the world who share their daily life. The online platform also allows audience to interact through chat comments or heart reactions.
Periscope services allow you to stream using your camera, unlike Twitch that only streams the user's screen.
What are the best Twitch Alternatives?
This depends on your equipment, if you have a PC you could enjoy service of Youtube Gaming as this requires high specs for smooth streaming of your game and video. But if you don't have those gaming PCs, you definitely will get the best out of Mirrativ's platform. Because Mirrativ only requires a mobile phone, it allows a lot of users to stream their video and games anytime and anywhere.
Mixer was once considered the best switch alternative. Due to its owner's mismanagement, it was shutdown. Currently, Mixer no longer provide service to its users.
What is better than Twitch?
We hate to break it to you, but Twitch is still the best game streaming platform. Twitch has been providing service for a while and a lot of users around the world prefer it. Even though Youtube Gaming and Facebook live platforms are starting to gain a lot of attention, Twitch service still stands as the best for streaming video games.
Twitch may have an over-saturation of gamers that toughens the competition still, Twitch has a huge user membership. Twitch, being an affiliate of Amazon, makes it easier for streamers to monetize their games. The Amazon extension can easily put an Amazon panel that informs your viewers on ways to support you.