The Mixer App is a live streaming app from Microsoft. It is one of the most known live streaming platform which others consider as an alternative to Twitch and Youtube Gaming. Like Twitch and Youtube Gaming, it has mostly the same features. It includes three concurrent streams, different opportunities for streamers to earn, and customized emojis and GIF. Users log into the Mixer official website or through the iOS or Android app.
It was originally known as Beam in January 2016. Until Microsoft purchased it and integrated Beam with Windows 10 and Xbox One in August 2016. In 2017, it changed its name from Beam to Mixer.
It is one of the big live streaming apps with the quickest improvements to maintain its competitive advantage over its competitors. Since the introduction of Ninja to its platform, it doubled the app downloads in less than a week. Since its 2018 updates, Mixer game streaming moved from a mediocre streaming service and broke the mainstream like its competitors. They were considered the biggest competitor of Twitch for a period of time.
Mixer as a Live Streaming Platform
Like its competitors, Mixer mainly focuses on live video game broadcasts. But Mixer streamers also include content categories such as:
Live podcast recordings. These shows are more like a radio show than a traditional podcast.
Casual lifestyle conversation. These kinds of streams focus on the daily life of the steamer.
Music Events. These streams showcase the musical talent of the streamer.
Industry events. A broadcast may also include business events to promote new products or host a virtual seminar.
eSports Tournaments. Streamers may host live eSports Tournaments on their game streaming platforms to commentate.
Microsoft's Mixer as a live streaming platform is very much similar to Amazon's popular live streaming software, Twitch.
How do Mixer streams work with other devices?
Mixer's service is available as long as you have a web browser and a Windows 10 operating system. You just need to visit their site: Mixer.com, and you will be able to view their live streams.
Mixer live streaming app is available both on iOS and android mobile devices. Mixer Create App allows users to broadcast content on Mixer service even with their mobile device.
The Mixer is readily compatible with your Xbox one console and built for smooth streaming. Using your Xbox One, you can directly go Xbox live because Xbox and Mixer are both under Microsoft. Live streaming won't be a hassle anymore.
When it comes to your PlayStation, accessing Mixer is still possible but more complex since it is owned by Sony which is a direct competitor of Xbox. You just need to go to the web browser of your PlayStation and search for Mixer.
What makes Mixer unique?
Basically, all features of the Mixer and Mixer app are similar to other broadcasting apps like Youtube and Twitch. The most unique feature you'll ever find if you stream to Mixer is when you hosted a co-streaming broadcast or even a solo stream. Unlike Twitch and Youtube Gaming, Mixer has a special feature that allows viewers to interact with the streamer other than chat.
Mixer platform has a MixPlay feature that gives you the power to play the video game the streamer is currently playing on his stream. It also gives the viewers power to vote on things of the video game using interactive buttons that pops up on display. Mixer did not have an option to squad stream like Twitch does.
Mixer: Sparks
Mixer has a platform program for its viewers called 'Sparks'. These Sparks are a virtual currency that viewers can earn as they watch and participate in live streams. Sparks can be spent to activate different interactive features available on their app.
Mixer: HypeZone
Mixer streaming service and Mixer Create App has a feature called HypeZone. This is an option that allows the audience to skip on the boring parts of the stream and see the most exciting scenes of the video stream. This helps the audience to quickly watch whose team will win even if the stream has not yet ended on the channels.
Pros of Using Mixer
You might want to use Mixer for your game streaming, but you're not aware of what Mixer can offer you. Here is a list of pros if you use Mixer as your streaming service:
Promises faster than light technology on its live video features.
Interact real-time with your audience. Though other sites also provide real-time interaction to those who broadcast their games, Mixer's games and events feature more real-time responses since the audiences choose actions on the gameplay and not only through chat.
Quick access to the best moments of the stream using HypeZone.
Cons of Using Mixer
Even if Mixer tries to keep up with its competitors, it is still relatively new to the industry. Here are some cons you can expect if you want to stream your game using Mixer:
Only compatible with Windows 10, it might work with other older windows but it might cause some issues.
Smaller community compared to Twitch and other more established broadcasting platforms.
You might encounter bugs during your broadcast since most features are new updates, depending on your internet connection.
Android and IOS features don't work all the time.
Frequently asked questions:
Is Mixer still on the market?
Sadly, Mixer shut down on July 22nd of 2020. This is a surprise announcement that shocked streamers, gamers, and its audience.
Microsoft is partnering with Facebook gaming. Instead of continuing to be at par with their big competitors like Twitch, they are shutting down Mixer. They struggled to reach the performance needed to compete with Youtube and Twitch.
Facebook Gaming will acquire all Mixers streamers and users. Microsoft believed that Mixer users will benefit more from what FacebookGaming can offer. Starting in July or August, Mixer sites and apps will redirect to Facebook Gaming.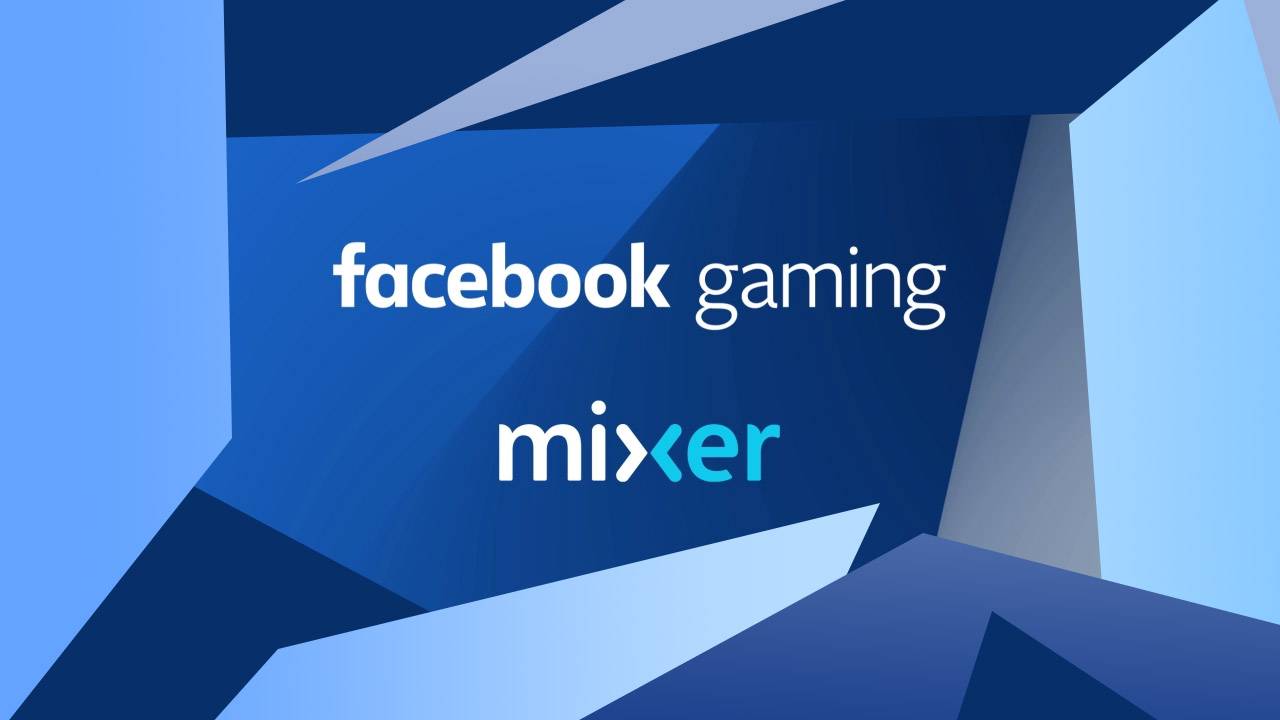 What will happen to the existing Mixer Partner?
As Microsoft shut down Mixer, all users and channels will be passed down to FacebookGaming. Existing Mixer Partners will be granted an equivalent Partner status on Facebook Gaming.
Does existing user achievements in Mixer will be credited?
All Mixer's audience that has existing and outstanding Ember balances, subscriptions to a channel, or to Mixer Pro will not be credited to Facebook Gaming since they don't have these features. Instead, they will receive an Xbox gift card credit.
Is Mixer Streaming worth the hype?
Mixer was an easy and best option for those who have Windows 10 software and Xbox One due to the open and easy integration of your channel and video broadcasts. Though its services were shut down, it was a great competitor to lots of popular video broadcasting platforms. They were relatively new and were just about to start compared to other mobile applications. Yet, they managed to be at par with similar established mobile apps that also provide video broadcasts. This could be a learning opportunity for future endeavors of other programmers on how they can start their site.