The main source of income of a streamer on Twitch is through subscriptions and donations. Small or big streamers need support in order to continue their streaming activities. These donations help them sustain their channel. If you used to stream on Mixer, then you'll learn how to get support on Twitch right here!
Watch them when they stream because this encourages them to create more content. A large number of views and subscribers is a manifestation that their effort is paid of. This guide will teach you exactly how to support twitch streamers.
Create Twitch Account to Support
Create or log in using your Twitch account. This will enable you to know who are the streamers you want to support. Also, by watching and streaming their content, you'll get to know them. Be one of their viewers that actively engage in Twitch chat. Even if you are going to lurk in their chat it helps!
The twitch algorithm does not only take into account the number of subscribers and viewers a Twitch stream has. Also, it considers how viewers engage with the game on the Twitch chat. This is a factor for them to be promoted to affiliate or partner status.
Twitch Streamer
Twitch is one of the most saturated sites when it comes to the number of streamers. Streamers on twitch share their gaming experience live. They showcase their gameplay or sometimes stream their battle with other players.
Streams in Twitch took a lot of resources and effort before they can start streaming. Thus, it is necessary to appreciate their works and skills. It took them time to be at their level of excellence in gaming. Some streamers made their gaming a full time job. So, like a full time job, they need money.
There is a lot of online community-related to a streamer. They were created to support the channel of a streamer and content. Try to join a community to start having ideas on how can you help in donating for your chosen streamer. For an instance, they create pages linked to the channel of the streamer. These fan-based official pages are well appreciated by the streamers and sometimes recognize them during the stream.
Support Twitch Streamers with Subscriptions
One of the basic ways to support your favorite streamer on Twitch is to click that Subscribe button. If you have prime membership with Amazon known as Amazon prime, you also have a premium membership with Twitch or Twitch Prime. You just need to connect your Twitch account with Amazon Prime. Twitch prime provides a streamer channel subscription every month at no additional cost. Start to support your favorite streamer now through different modes.
Some streamer has created a channel for a specific charity purpose. All donation proceeds will be spent for a good purpose. This donation drive has helped a lot of families in need. Examples are, helping with medical bills, or even building homes for the homeless. You can comment and mention people that can help sign a petition to pay and donate to the streamer.
Streamer can be an individual or a team of players. They have links to each other's site and they do free promotion of each other. For whatever venture they are in, and for whatever cause they have to make sure to support a streamer.
Ways to Support Twitch Streamers
If you really believe in the vision of a streamer and also know he will be of great value in the society he lives in, start supporting them. Here are different ways, free or required payment, that can guide you on how to support a streamer:
Donate Twitch Bits
Twitch bits are currency directly purchased from Twitch. Currently, users can only buy Twitch bits through their Amazon account.
Go to the Twitch website: https://www.twitch.tv/
Next, click 'Log In' on the upper right corner of the window
Then once logged in, search for the Twitch streamer you subscribe that you want to donate
Located at the top-right corner of the window, tap the down arrow next to 'Get Bits'. Another way is to click the diamond icon on the chatbox
A menu will prompt where you can choose how many Bits you would like to purchase
Once you have selected the number of Bits you'd like to purchase, you need to log in to your Amazon account
Next, click 'Pay Now' to finalize your payment
Finally, go back to the Twitch streamer's page. Type 'cheer' with a number next to it indicating how many bits you would like to donate on the chat box. For example, "cheer 150′ for donating 150 bits, "cheer 200" for 200 bits, and so on.
User can also get Twitch bits by watching ads available on the page. Twitch platform contains promoted ads. Ads can differ from each other streamers. Depending on their popularity and subscriptions.
Donate Directly to Twitch Streamer (Paypal)
Many streamers have donations set up already on their channel page.
First, Go to the Twitch website: https://www.twitch.tv/
Click 'Log In' on the upper right corner of the window
Once logged in, search for the Twitch streamer you want to donate
Next is to scroll to the bottom of their channel page, until you reach the streamer donation link
Next, after clicking the donation link. It will prompt a donation screen where you can input details
Then click 'Donate', after you filled out each field
Finally, after clicking 'donate' it will take you to a page where you will submit your payment information
Viewers can also chat with the streamers directly to ask them other ways to send them money other than affiliate links and subscriptions.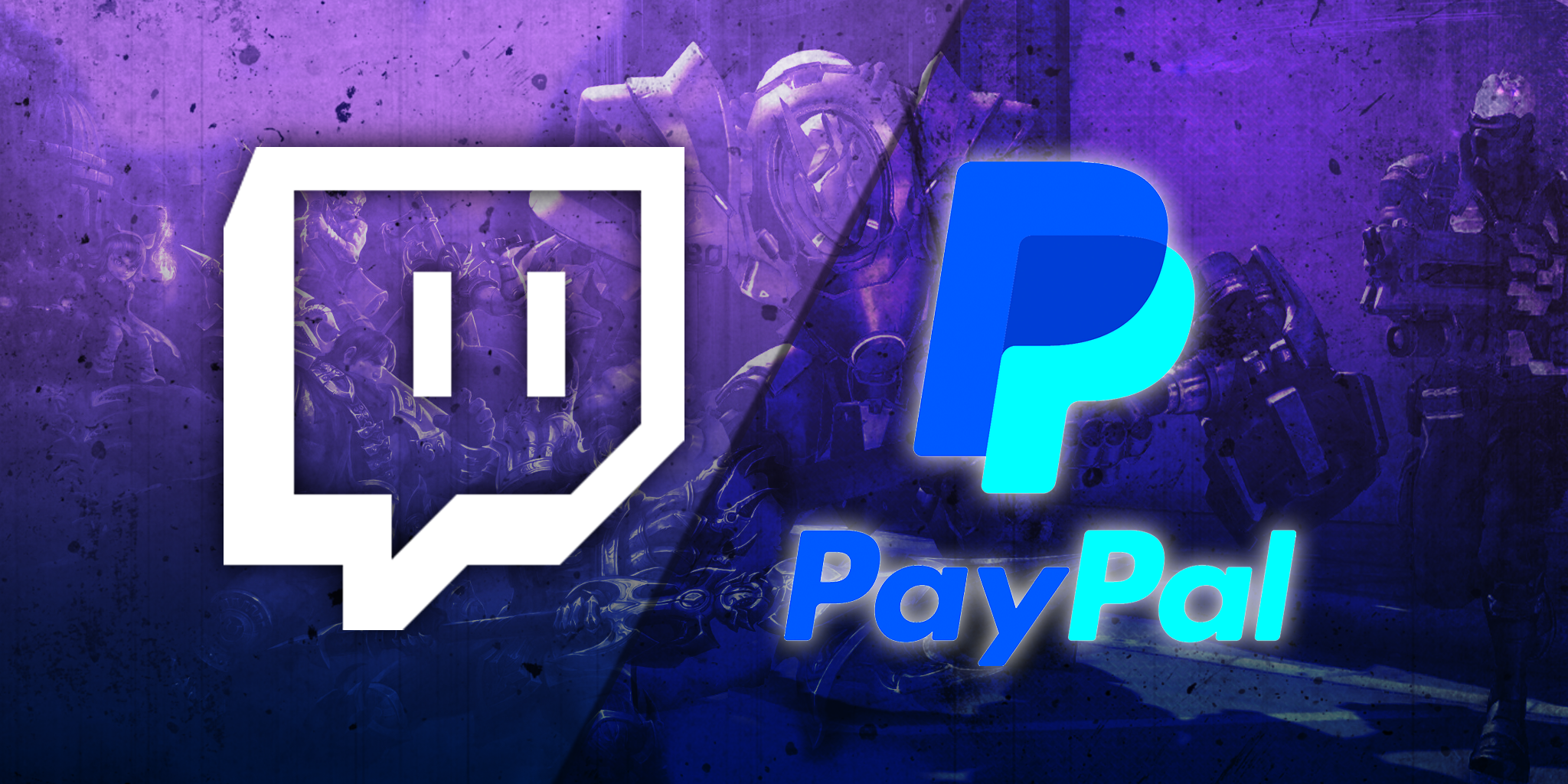 Purchase Merch of Twitch Streamer
Users could also support twitch streamers by purchasing personally curated merch from your favorite streamer. For example, most of them have t-shirts, hoodies, and mugs that have name or artwork on it that promotes the channel of the streamer. Moreover, money from the proceeds of their merch serves as an additional income to support them to continue to stream and play video games. Links to access the site of their merch are most times available on their Twitch channel.
Commissions for Twitch Streamer
Streamers have affiliate links on their account. This associate link will give commissions to streamers if you purchase on Amazon. These can be found on streamer's account linked in their page. You can also chat with them about their codes when purchasing items on Amazon.
Promote Twitch Stream
One of the most common ways of supporting your favorite Twitch streamer is to promote their channel on your social media account. This is free and available 24/7. Subscribe to them using your personal Twitch account and watch their streams. This would expand their network and connections that could get them partnerships.
Gaining viewer and subscription would be a great help for Twitch streamers to maintain their channel. The more viewers, the more potential funds a Twitch streamer can receive. Chat the streamer's accounts and social media sites to your friends and ask them to follow and subscribe to the streamer's Twitch channel.
You just need to be there!
Even if you don't have the resources, just being there is a free way to support twitch streamers. Tapping links in the background counts also as views. We know you have the heart to support a streamer, and that is already enough!